WELCOME TO WHANGAREI CONSTRUCTION
At Whangarei Construction we strive for balance between sustainability and compliance.  We are builders of eco-friendly, architecturally designed homes that are not only beautiful, but won't cost us the earth.
We believe in working towards a more sustainable future by always looking for better ways to make our client's dreams a reality. Our aim is to produce homes that have a harmony between modern design and function, and use materials that are non toxic and time-tested.
We are happy to be involved in the design phase, offering a unique perspective and build packages if required.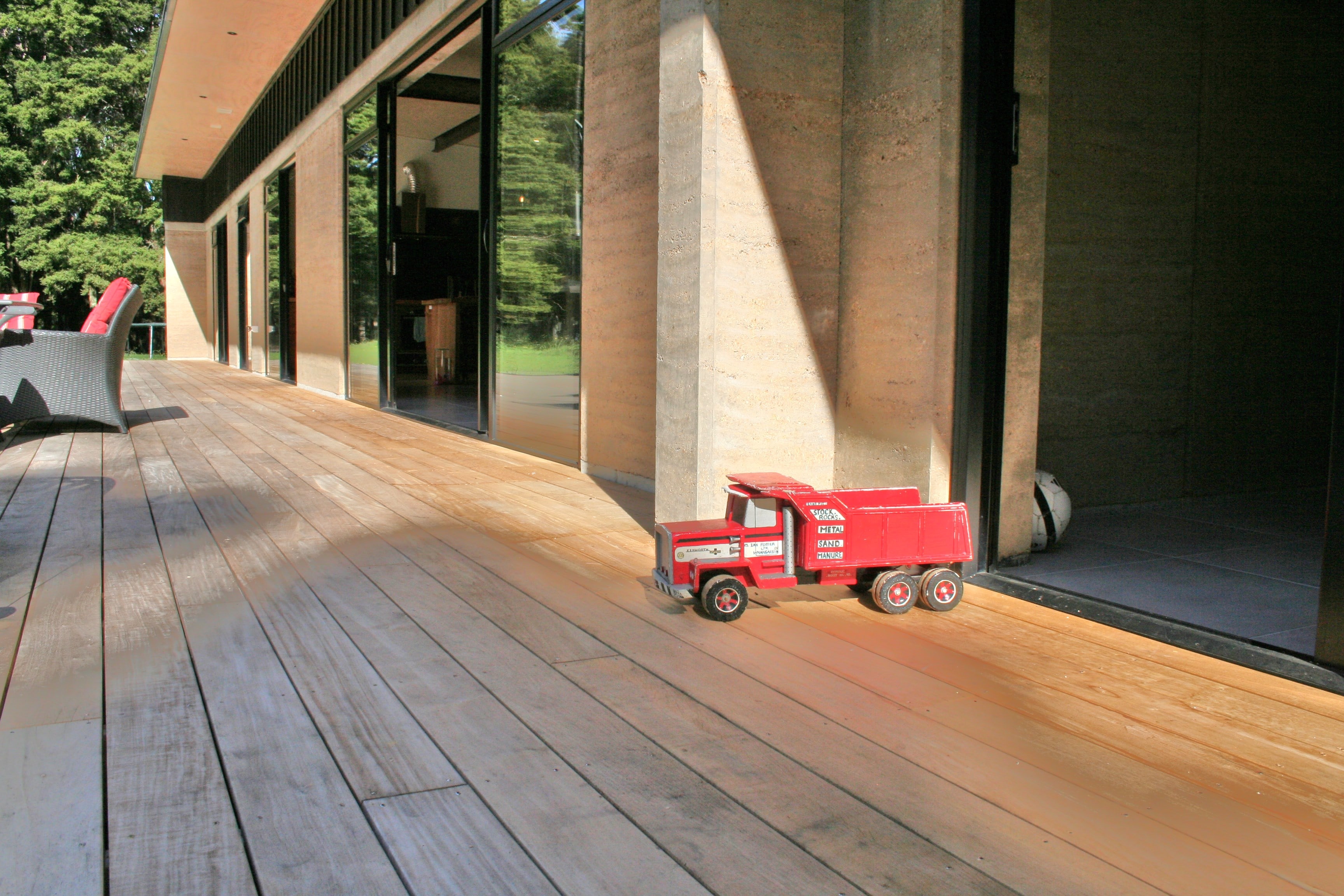 We have have been using Whangarei Construction over the last 18 months for maintenance and minor works to the iconic Te Matau a Pohe bridge in Whangarei. We have found that they have carried out thee works to a high standard and without any fuss which was critical in this high-profile, award-winning structure. … We would definitely work with Whangarei Construction again and would recommend them to future clients.
Mark Seakins – Project Manager, Whangarei District Council
Much appreciated the co-ordination of all trade personal. When there was a problem you found a solution which avoided any brain drain for me. Thanks for all the odd hours you had to work to keep the project moving forward. We and our customers are very happy with the completed product.
Brian Caulton – Whangarei Marina Manager
Problem Solving, Out Of The Box Thinking And The Small Details Are What We Pride Ourselves On.
We are willing to look at anything with enthusiasm and an open mind to make what seems impossible into something that is real to the touch. Whangarei Construction is an LBP carpentry holder and can offer everything that is needed to complete any project. We are experienced in all types of construction, not just residential, which gives us a unique perspective when building your dream home.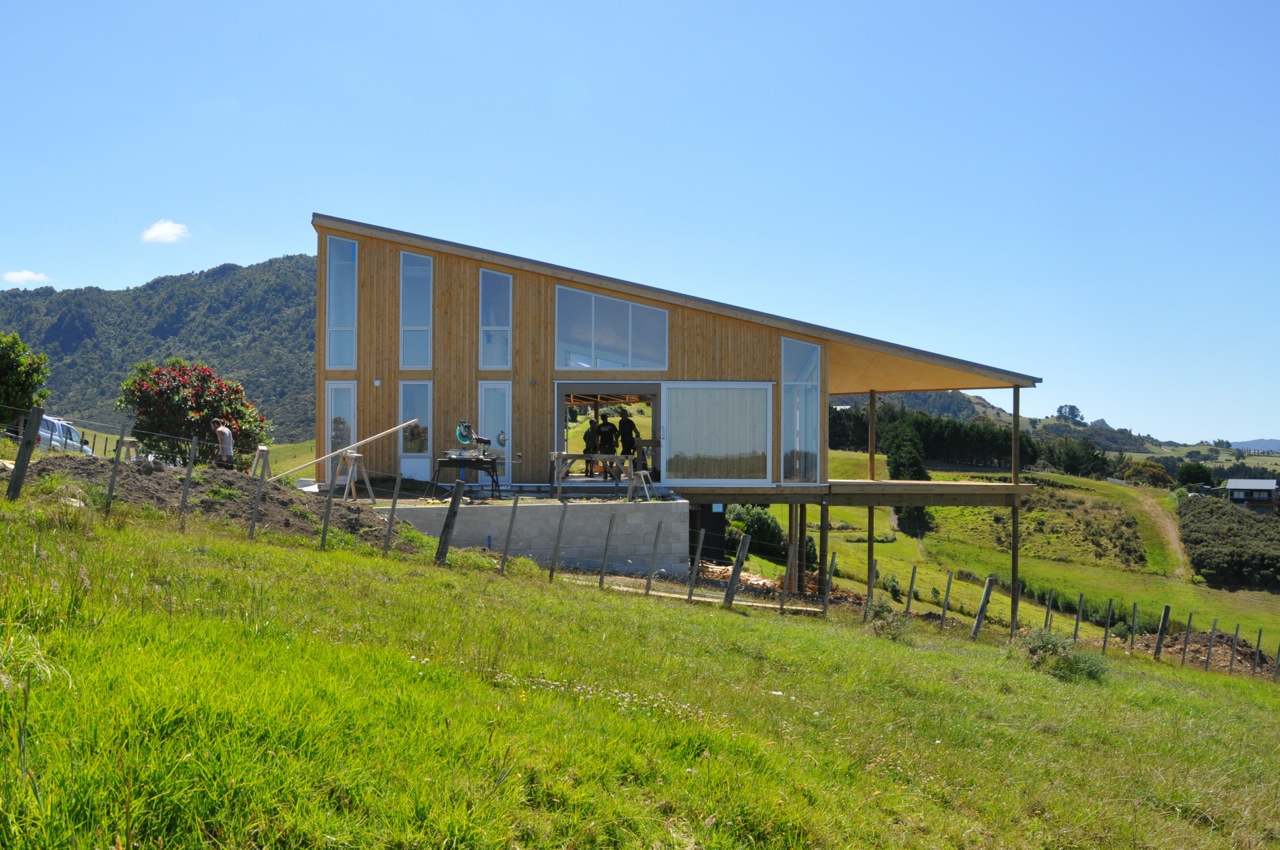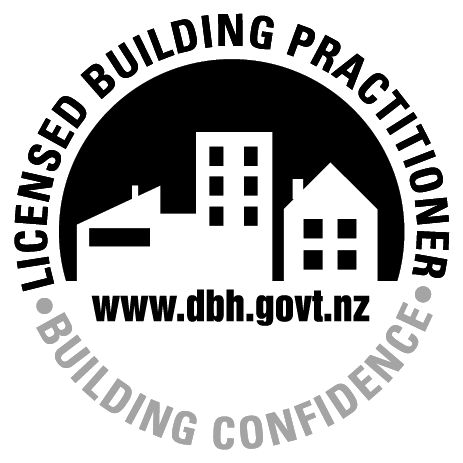 CONTACT US
Email: cgoldie@whgconstruction.co.nz
Phone: 021 657 911